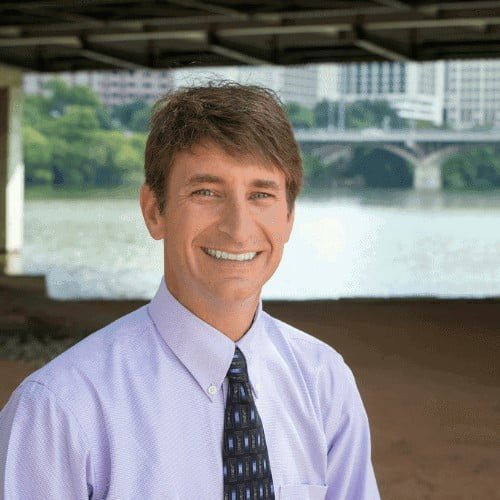 Joel Holst
VICE PRESIDENT, RECRUITING
After his 6 year tour in the United States Navy, including a Desert Storm tour, Joel graduated Summa Cum Laude from Concordia University in Behavior Science and Communication.
He has worked in the staffing and professional services industry for the last 18 years serving customers in high tech and enterprise software industries including insurance, financial services, banking, manufacturing, state and federal government.
In his current capacity, Joel is responsible for the delivery of recruiting services and customer satisfaction.
Don't let the easy going personality fool you. Joel is a triathlete who believes if his staff misses a deadline, they are obliged to run laps.
Joel gives back to the Austin Area youth as a Scout Leader and at his church through Mobile Loaves and Fishes.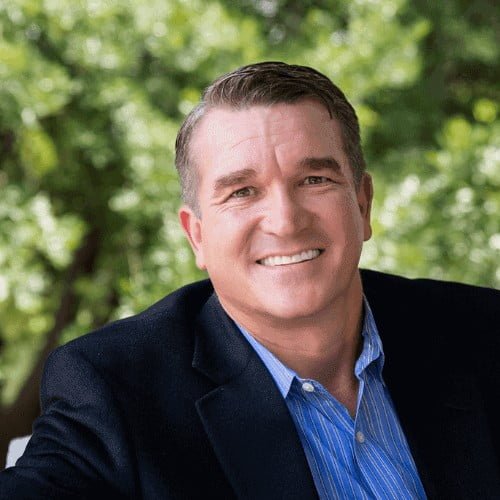 Kevin Mueller
VICE PRESIDENT SALES, PARTNER
Kevin Mueller is a founding Partner, and Vice President of Sales for Providence Partners.
Kevin holds BS from Concordia University and has worked in the field for over 15 years. At Providence Partners, he oversees sales and sales management.
Kevin is a lifelong Austinite and sixth-generation Texan with a large, close extended family. He is the son of a rancher and teacher, and the grandson of a Lutheran minister.
Kevin takes the relationship side of sales very seriously. That's why you can often find him on the golf course.
He also volunteers on the Board of Directors of Gabriel's Overlook in Georgetown, Texas, where he lives with his wife Erin and two children.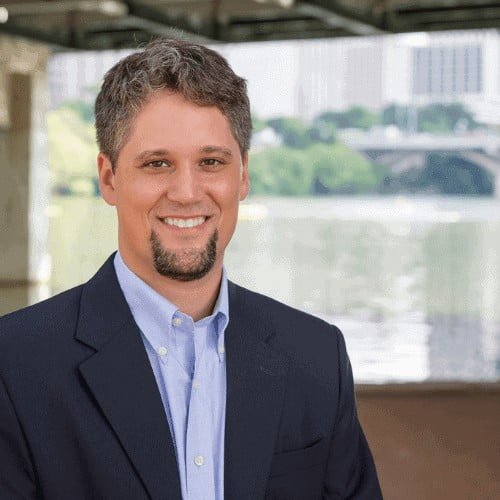 Nick Bullock
DIRECTOR, OPERATIONS
Nick grew up in Austin, and graduated from Westwood High School. In 2006, Nick graduated from Texas State University with a degree in Finance.
Nick has been an Operations Manager and CFO for a number of companies in the consulting, staffing and high-tech sectors. In his current role as Director of Operations for Providence Partners, Nick focuses on achieving company financial goals by implementing rigorous profitability and deal analysis metrics and controls.
Money got into his blood early. He wanted to be a stock broker back in elementary school. Given his penchant for cost control, Providence Partners personnel sometimes wish he had taken that route.
An avid hunter and fisherman, Nick enjoys living in Austin with his wife Rachel and their two dogs.