Austin's Leading recruitment Agency
Partner with Providence Partners for Manufacturing, Engineering and IT Recruitment in
Austin, Tx
Providence Partners is a leading staffing agency specializing in Engineering, IT & Manufacturing in Austin & DFW. We offer comprehensive staffing solutions to meet your staffing needs and requirements for your technical personnel needs. 
At Providence Partners, we understand how difficult it can be to find qualified professionals to fill open positions, especially in today's competitive job market. Recruiting Engineering, IT & Manufacturing professionals can be time-consuming and overwhelming.  Our team of senior recruiters has a proven track record of success in finding highly specialized professionals who fit your unique company needs. We are dedicated to finding the right candidate for your business. Using our targeted push-pull approach to recruitment, focusing on your specific skills and experience required for each position, and leveraging our extensive network to find the right candidate for the job, ensures a successful hire. We work closely with you to understand your business needs and requirements. We then provide customized solutions to help you achieve your hiring goals.
Our experienced recruiters in the Austin and DFW areas have a deep understanding of your industry and can provide customized solutions to meet your specific needs and requirements. Contact us today to learn more about our services and how we can help you achieve your goals.
IT Recruitment Agency in
Austin
The Texas Information Technology (IT) industry plays a crucial role in driving business success and growth for Central Texas. IT professionals are responsible for managing and maintaining technology infrastructure, developing software applications, ensuring proper data security management, and supporting organizations' digital transformation. For businesses seeking IT talent in Austin, partnering with Providence Partners provides the necessary process improvement, guidance, and support you need to be successful when working with an IT recruitment agency in Austin. 
With our hot marketplace for talent, partnering with an employment agency in Austin, TX, is essential. Our IT recruitment Agency specializes in providing expertise in hiring professionals required for different areas like cloud computing, cybersecurity, AI, and Data Analytics.
Partner with Providence Partners, a trusted IT Recruiters in Austin, TX.  As a trusted IT staffing agency in Austin, TX, we can assist you in finding the right IT professionals for business. 
Manufacturing Staffing Agency in
Austin
Manufacturing professionals are crucial in achieving positive production and operational goals. They are responsible for overseeing the process of manufacturing, optimizing production efficiency, ensuring quality control and managing people and resources effectively. At Providence Partners, we specialize in manufacturing recruitment in Austin, Texas. Our team of recruiting professionals understands lean manufacturing, process improvement, supply chain management, and equipment maintenance when we screen candidates for our clients. With Austin's competitive marketplace for talent, partnering with a manufacturing staffing agency in Austin is essential.
At Providence Partners, we have the experience as a manufacturing recruitment agency in Austin to help you achieve success.  Partner with us as your trusted manufacturing recruitment agency; let us find the best talent in Austin, Texas for you. 
Engineering Staffing Agency in
Austin
As a leading engineering staffing agency in Austin, Providence Partners understands the high demand and competitive landscape for Engineering professionals across various sectors, including aerospace, construction, and technology. Our team finds professionals who bring their expertise to design, develop, and implement innovative solutions, resolve complex issues, and improve existing systems and processes. In Austin, engineering roles encompass electrical, civil, mechanical, and software engineering. If you seek qualified engineering professionals for your projects, partnering with a trusted Engineering staffing Agency in Austin is essential. We can guide you best in determining and attracting professionals for your projects.
Partner with Providence Partners, a trusted Engineering Recruitment Agency in Austin, TX. Contact us today to discuss how best to find your next best team member by working with us, your trusted engineering recruitment agency in Austin, TX.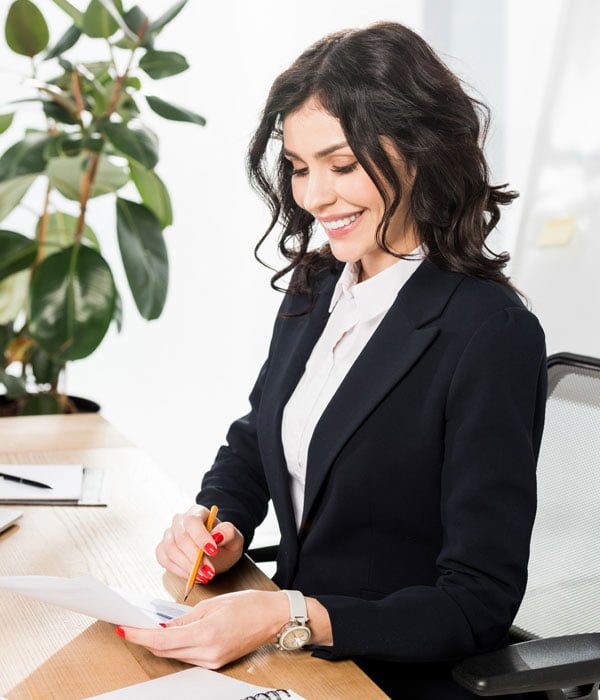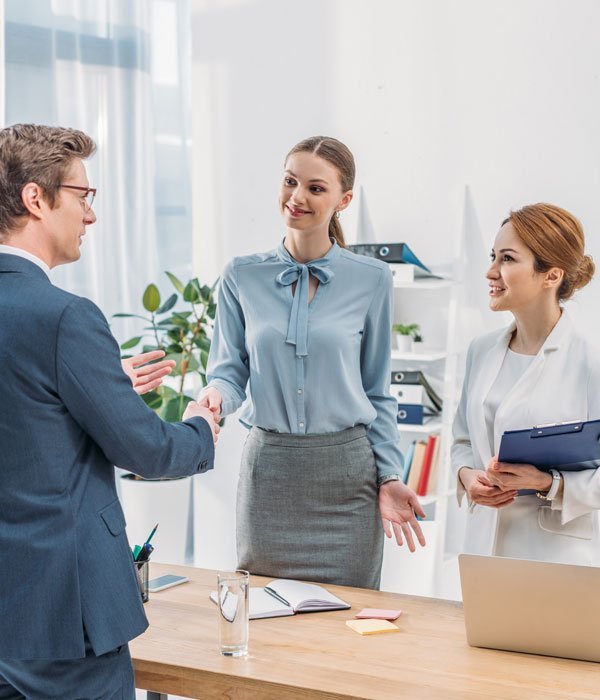 Find Your
Dream Job

Hassle-Free with us
Explore our curated job listings, tailored to your skills and aspirations, and take a step towards building a fulfilling IT career in Austin, where innovation meets opportunity. We can guide you best in determining and attracting professionals for your projects.
Learn how Providence Partners provides peace of mind to your recruiting process
At Providence Partners, we understand the unique challenges & frustrations associated with finding quality IT talent.

For over a decade, we've been servicing the Austin business community & we've assisted 100's of companies, just like yours, stay ahead of the talent curve.
Chris B.
These guys are easy to work with, trustworthy and have always been flexible and creative in how they meet our company's business model – which is a bit atypical.
Drew M.
I've worked with Providence Partners at my last two positions/companies working closely delivering services to my clients. They are extremely easy to work with and proficient in locating the hard-to-find talent that we require. I'd recommend anyone who is needing technical services around recruiting to give them a call!
Chris C.
I've known Kevin for years and worked with him and Providence to find and hire great people, and they have helped me find new opportunities. Always a pleasure to work with and their follow through has always been there. I highly recommend getting in touch with them to find the right people or to help you find the right next opportunity for yourself.
Cathy G.
Kevin have supported me for a few years now. I've always found them to be truly knowledgeable as an agency and a service provider. Even better, they are great guys with a high-level of integrity who care about connecting people and making a difference. You owe it to yourself to give them a try!
Casey C.
I've worked with Nelson and Kevin at Providence for years, and they have continuously delivered stellar results. Providence delivers great service backed by what must be an incredible team of recruiters, as they have a consistent track record of identifying and delivering great talent when it's needed. They are simply a pleasure to do business with.
Robert L.
I've used Providence to staff several key positions through the years. They are amazing to deal with. They deliver on everything they sell. I highly recommend them for any organization from 2-2000 employees.