Finding top talent can be difficult, especially at the executive level. The cost of a bad hire can be enormous. Let us manage the process of identifying your key needs and building a short target list of qualified candidates to keep your business on track. At Providence Partners, we are here to help you find top talent in Austin, Texas.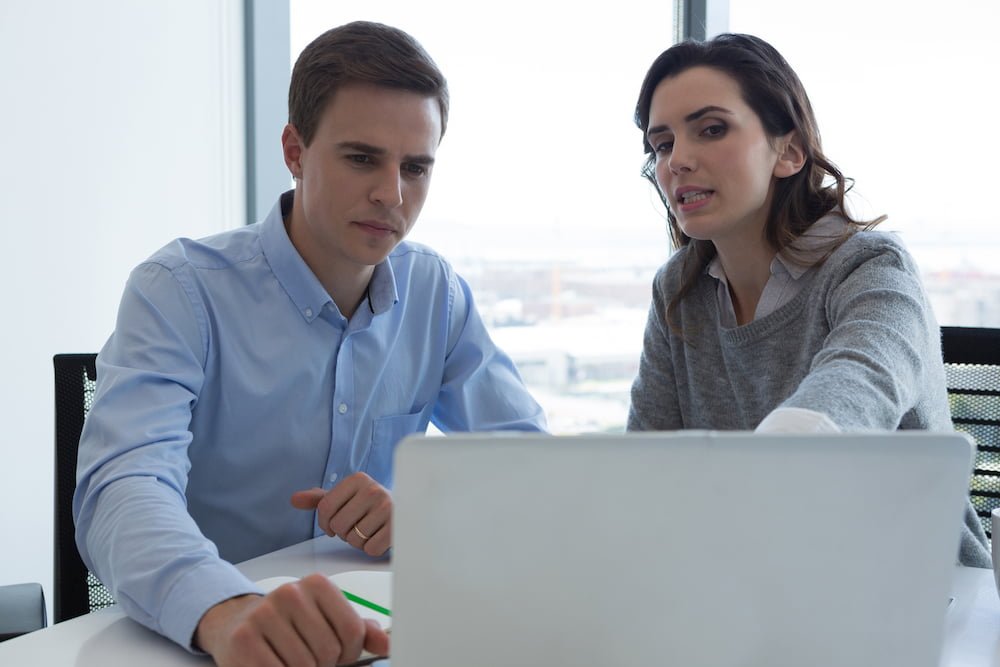 Corporate Recruiting Services lets you focus on your core competencies while we focus on finding the right talent for your business. We bring localized, dedicated recruiting to your company. Let us develop and manage your overall recruiting strategy.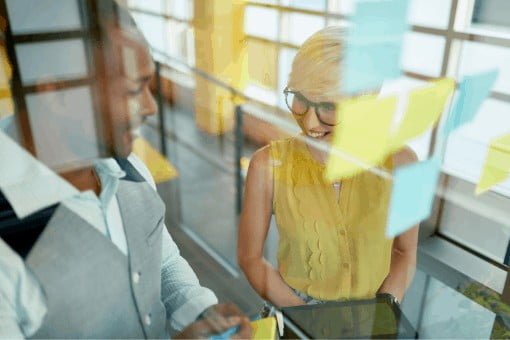 Often times a company needs technical employees on a short term basis to handle a backlog, workload spike, or critical deadline. We have the talent network and experience to find the right consultant to fill your business need quickly and effectively.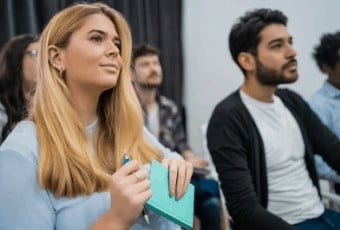 Change happens. Executives retire, competitors make surprise moves, market opportunities grow faster than executive headcount. Our network of executives, directors, and managers have the functional and industry expertise to get you through a short-term bottleneck.
When you have a long-term need, hiring full-time is ideal. But, the process can be protracted as you want to take your time when making a long-term decision. We make your process efficient and effective by providing a handful of select candidates that meet your skill, experience and style needs.
Sometimes the best approach is for clients and candidates to test the waters – allowing both parties to ferret out one another for fit. The temp-to-hire path achieves this goal. Leverage our network of clients and candidates for temporary opportunities that often lead to longer term value for both parties.